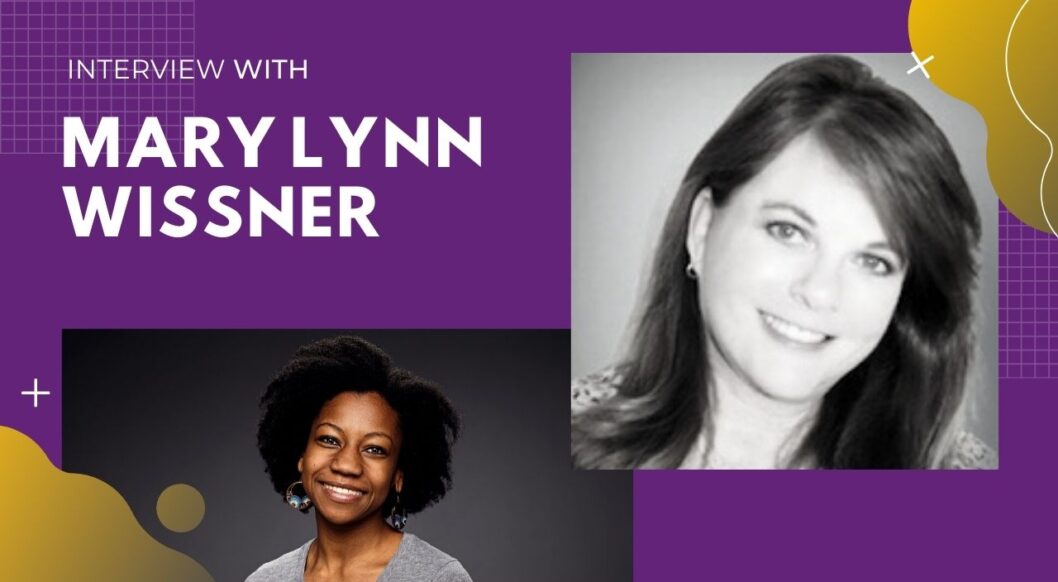 Voice over Coaching with
mary lynn wissner
17:01 So I wanted to ask you a few questions about what it's like to work with you, and your background. And just what either new voice talent or voice talent who are looking for a new coach would expect when working with you.
14:33 Do you coach beginners?
13:16 You mentioned that a lot of what you were talking about was commercial. Are there other genres that you coach in?
12:10 When should a voice talent seek a coach?
10:29 You said you want to help people learn how they can stand out in an audition. Are there other things that encapsulate what you teach?
09:04 How long do you typically work with students?
08:16 And what is your take on demos? When should students make them? Do you make them? What's your involvement in that?
05:44 And it sounds like the people that you work with, because they already have experience, there's probably not a whole lot of career coaching that you have to do. Most of them are probably already on a trajectory. Would you say?
04:49 Okay, so this is your opportunity to brag on yourself, and or your students, What is your greatest accomplishment, would you say, as a voice over coach?
03:05 Well, is there anything else you'd like to add, any advice you would have for voice over talent?
Interested in voice coaching with Mary Lynn?


Join the Voiceover Start-Up
Facebook Group
Our supportive online community is the best place to connect with others just like you and kick start your voice acting career.