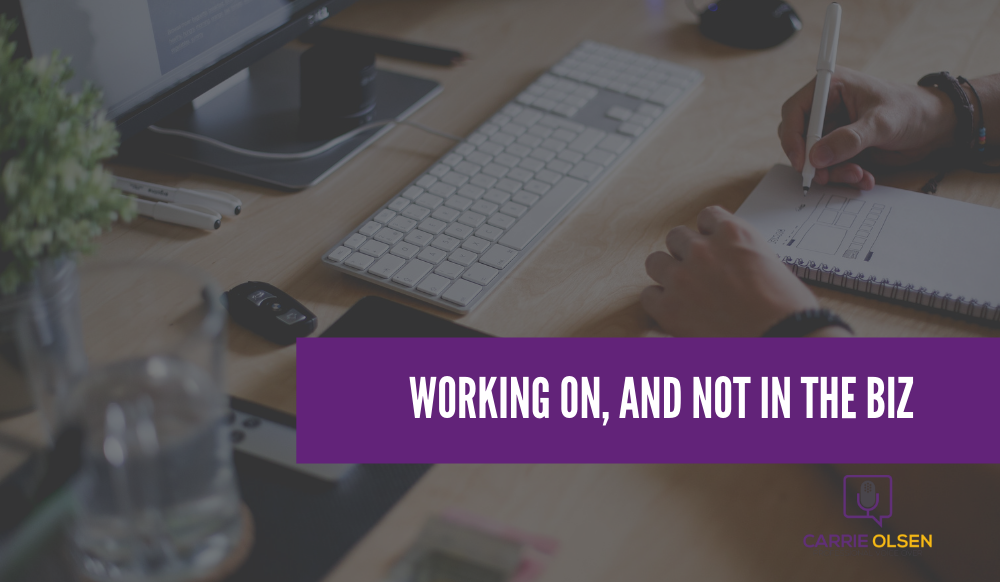 Working on, and not in the biz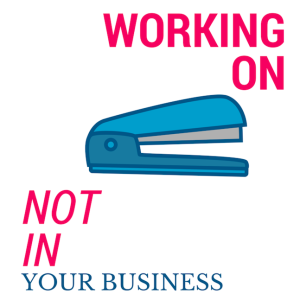 Voiceover is an amazing industry! It has allowed me to reach so many goals in a really short amount of time. I'm able to work from home (or anywhere really), spend more time with my family, and do creative work that I love.
But there is an aspect of working in VO that causes me to lean towards making dumb decisions with my business. It's the one-to-one, time-for-pay tradeoff. In most cases, if I'm not working, I'm not making money. That may sound like that's the case for every job, and on some level, it is. But most of the jobs I had before voiceover involved long-term projects. I got paid — continuously — from the start of a project to the end of it. If I was on lunch break or took a couple of minutes to chat with a co-worker, I didn't worry that my salary would be docked for the "time off."
Maybe it's just because I'm relatively new to the business, but the fact that I must continue gaining new clients — forever — and only get paid at the completion of a project kind of rattles me a little. Since going full-time, I've never had any problems getting work, but the threat of a "dry month" is always lingering. This causes me to stress unnecessarily over getting new jobs and put certain things I should be doing on the back burner.
For instance, I've known since I put my site up that it didn't display properly on mobile devices. But how on Earth was I going to take the time to troubleshoot my site when there are jobs to be got?! Every second I focus on my site is a second I'm taking away from auditioning. I also knew I needed to categorize my work that I have up on my site. It was all jumbled into one pile of audio confusion. But, again, who has the time when someone else is taking a job that could be mine?
Luckily, I was feeling especially motivated to work on, and not in my business today. I also had to come to terms with the fact that, though having a site that is easy to navigate doesn't directly get me business, I could very well be turning off potential clients who visit my site and get frustrated with its lack of hospitality. So I made a few changes. It's still not where I would like it to be. But, baby steps.
It's so easy to get so laser focused on getting work that you let every other aspect of your business start collecting dust. Or mold. And that's not a good look for anyone. I'm hoping this little self talk will help me step outside the hamster wheel of my own creating and spend a few minutes every week on being a good business owner, not just a good voice actor.
Good talk.
-Carrie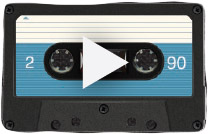 Podcast: Play in new window | Download