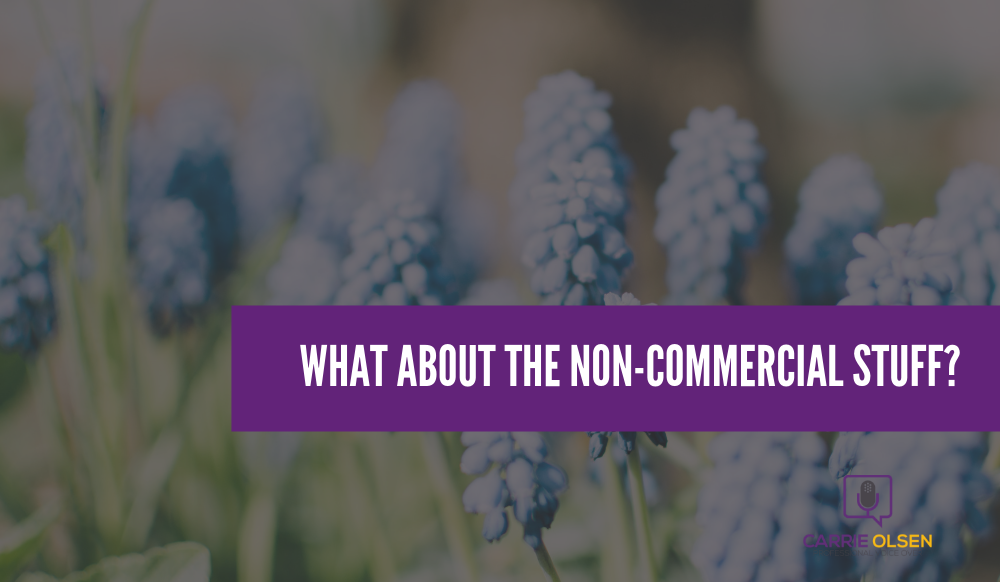 What About the Non-commercial Stuff?


When I first got into voiceover, all of my coaching sessions were focused on commercial reads. Come to think of it, the majority of them still are. Most of my demos are commercial demos, and my agents are mostly commercial agents.
All of this training and effort I have put into commercial reads has been amazing. But It didn't take long for me to realize that the majority of the jobs I was getting weren't for commercials at all. The internet has changed things, and while old school VO was all about TV and radio, these days you can make a really good living as a voice actor without ever getting a spot on the radio or TV.
I got started in voiceover auditioning on Voices.com. Occasionally I would read for a commercial, but most of the auditions were for product or service videos, internal case presentations, event announcements, explainer videos, or some other kind of one-off narration. In the beginning, I marked up all of my scripts the way I had learned to for commercials. But I'll admit, eventually it started to feel silly trying to apply tools meant specifically for commercial reads to non-commercial reads.
Which begs the question: Where's the training for all these other reads? I know that's a convoluted question because there are about four trillion categories that fall under that "other reads" umbrella, and it would be futile to try to get focused training on each one. But then, what's the answer? If commercial training is missing the mark, even ever so slightly, how do we go about learning how to read effectively for the hodge-podge of other stuff out there?
For me, the key to booking these kinds of jobs, has been immersion. The read might not be for a commercial, but there is still a message to communicate. There is still someone to talk to. And there is still something that you, as the voice, wants. Immerse yourself into the message, your audience and your want, and that will be a good start to booking more of these non-traditional jobs.
Good talk,
Carrie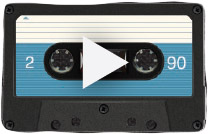 Podcast: Play in new window | Download